Engaging customers is hard work. Startups often lack the time and expertise to seek out customers with real requirements and build the relationships necessary for successful market entry.
Our Sales Development Workshops teach technology entrepreneurs how to rapidly engage customers in order to
Validate the market opportunity

Seek out and engage with early customers

Find customer-market fit for rapid growth
Sample Workshop Content: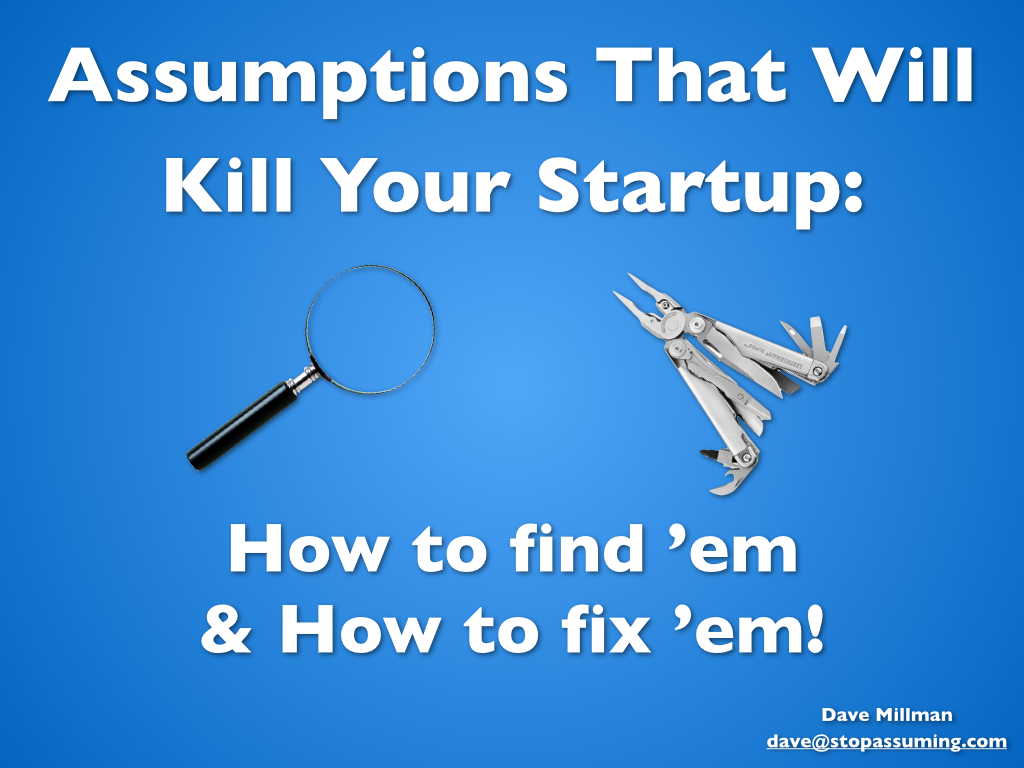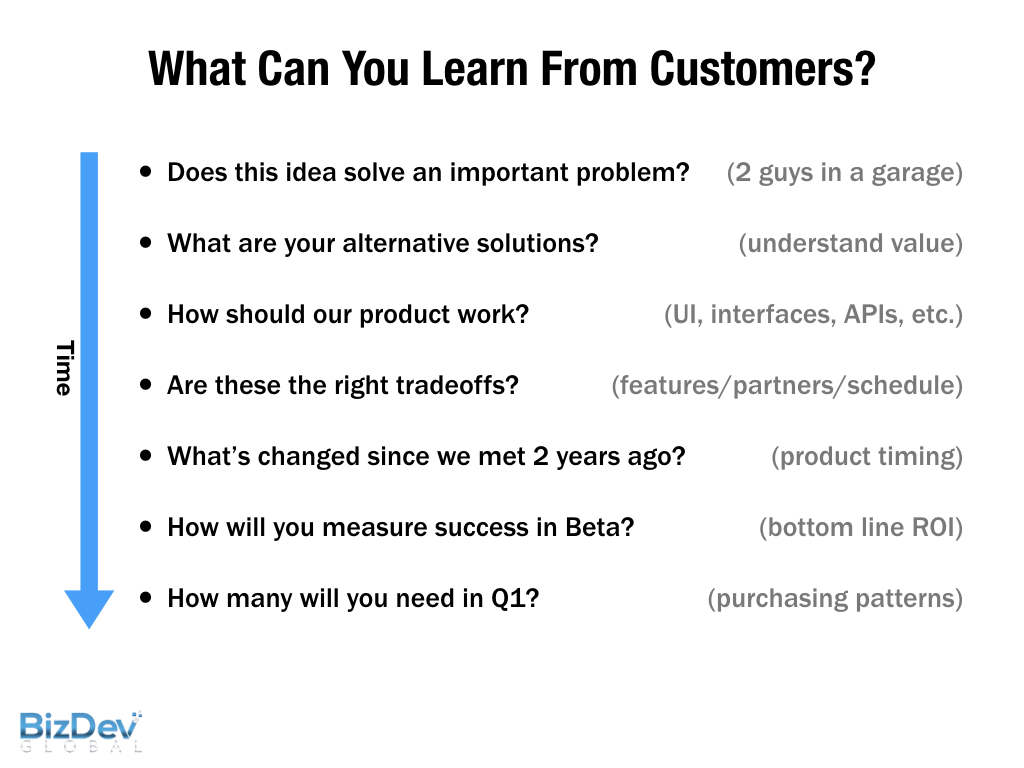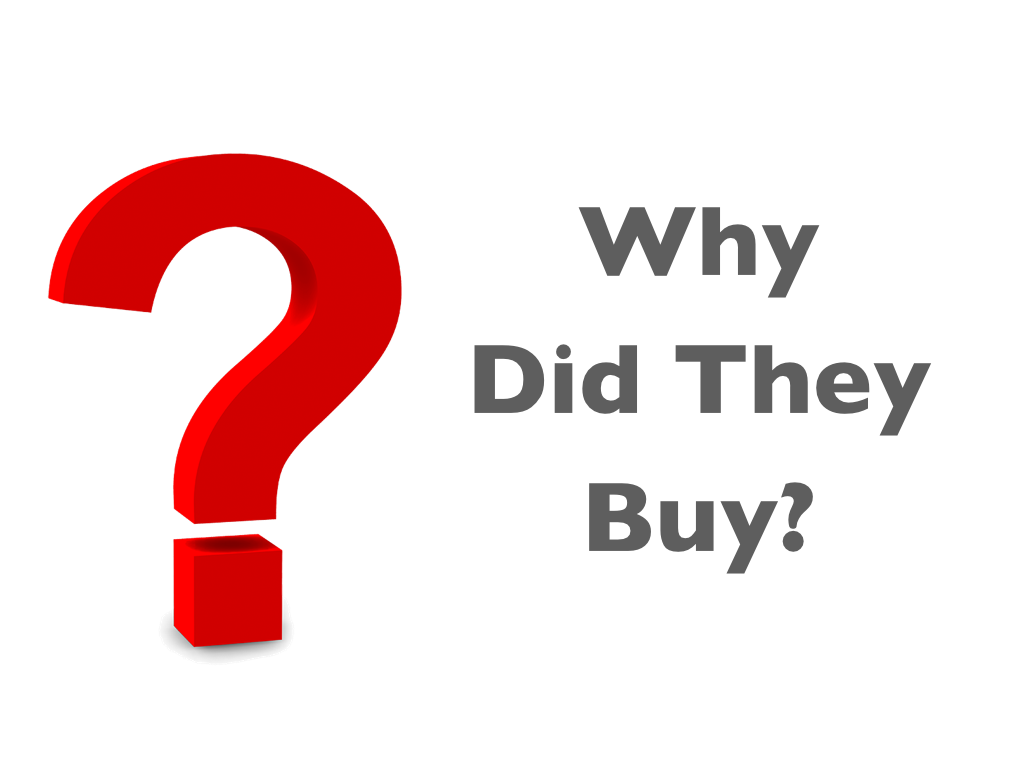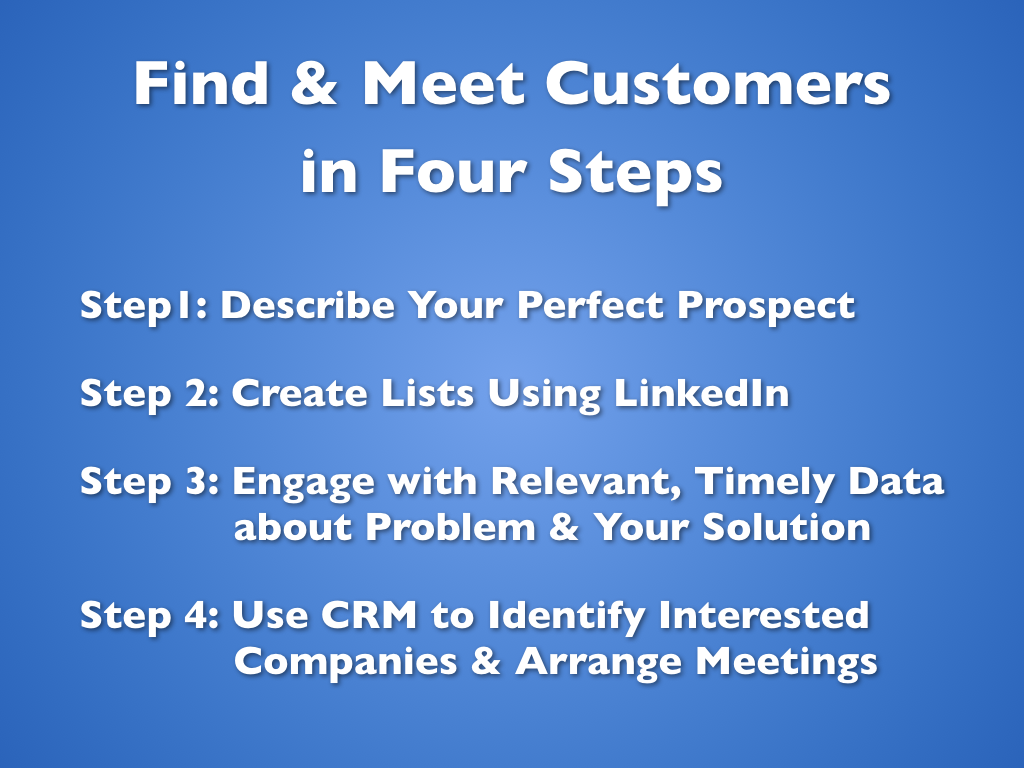 Three Workshops Available Now:
Which Assumptions Will Kill Your Startup?

How to Identify and Meet Your First Customers

Finding Product—Market Fit
Each workshop includes multiple relevant case studies and exercises. Choose from two styles of learning experience:
Stand-alone half-day class

Multi-week structured experiences with team-specific action plans and follow up.
Read What an Incubator CEO Has to Say:
"Dave Millman of BizDev.Global delivered two half-day workshops for our portfolio company CEOs. Both workshops were extremely well received. Semiconductor startup founders are typically strong on technology but weak on sales and marketing. Dave's workshops showed them how to get in front of customers early and often. The whole experience was extremely relevant for the high-tech markets our companies serve. The sessions were highly interactive and the consensus from the CEOs and Silicon Catalyst team in attendance is that it was a valuable training experience."
Recent Workshop Sponsors:
Silicon Catalyst, the world's only semiconductor
startup incubator
Silicon Valley, CA

Highway 1, the premiere hardware startup accelerator
San Francisco, CA
If your team or portfolio need a clear process for engaging customers, the BizDev.Global workshops will substantially accelerate their growth. Please contact us today for more information.